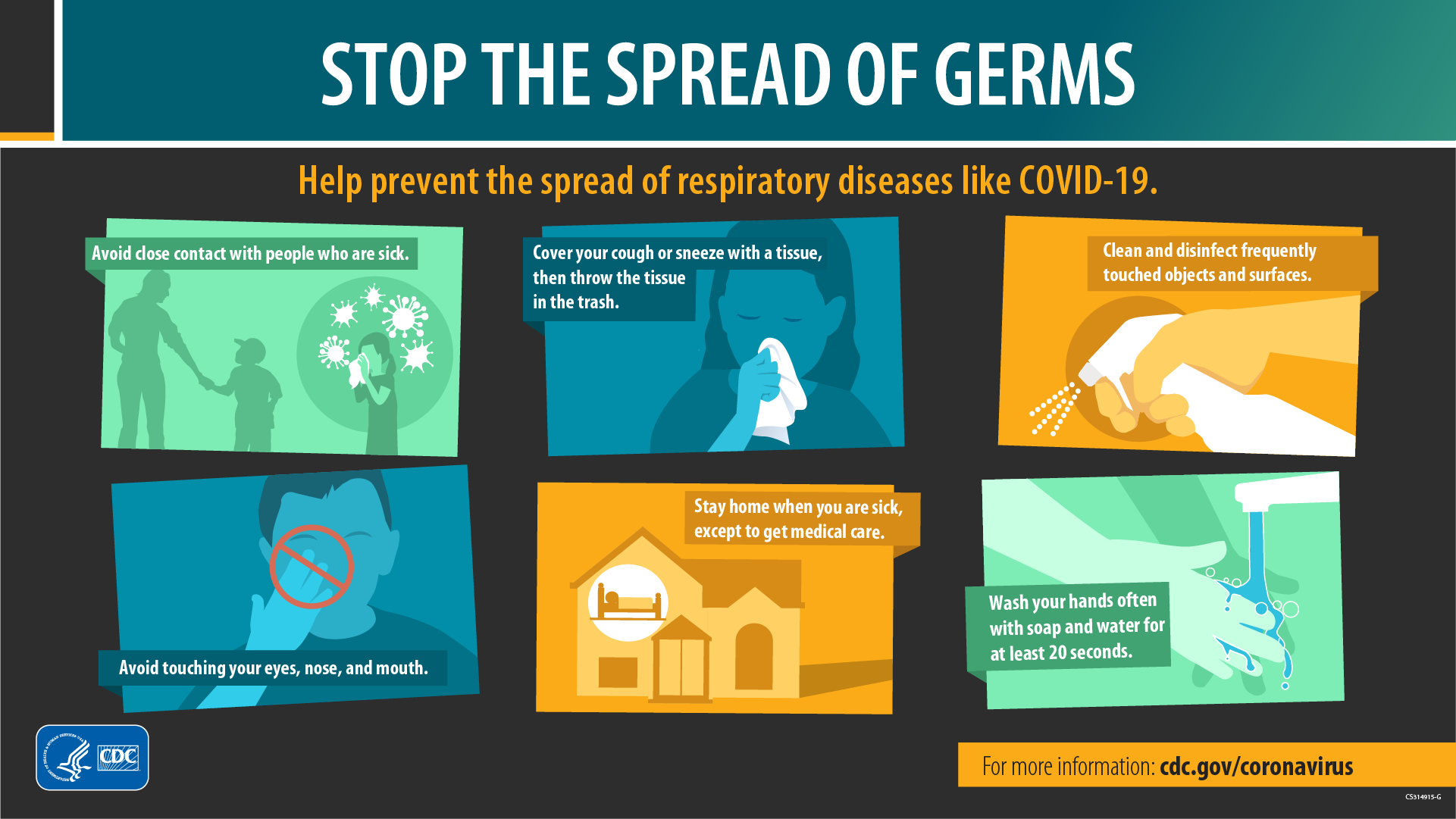 March 17, 2020
During the Everchanging COVID-19 Situation… We Can Help!
If you are one of the many employees now working remotely or if your firm's policies have changed to promote "Social Distancing", we understand.  AIR Graphics will remain open and available to fill your print & signage orders, and we'll gladly ship/courier them directly to your home or to your client. 
These are the easiest ways to access AIR Graphics "remotely":
Orders placed with AIR Graphics by 2PM Monday – Friday can ship same day.  These orders normally arrive the next business day (tell us your preference to ship UPS or FedEx), however, we can courier directly to your home or client on the day your order is placed if your deadline requires it.  Please let us know what you need from us to keep your projects on track!
As Social distancing continues to be a norm in our society related to COVID-19 concerns, we want to make sure our customers have safe ways of continuing normal business with us. As an additional precaution, we will now offer "contactless delivery" when requested. If you would like your order to be dropped off at your door or outside your office, please indicate this in your job instructions.

Call our main number 800.734.3373 and press "1" if you would like to speak with Customer Service regarding your needs, or to answer any questions you may have!

We will get through this together!!!
As always, we appreciate your business,
All the best,
The AIR Graphics Team
---
March 13, 2020
Dear Valued Clients,
As the country continues to grapple with COVID-19 (Coronavirus), we wanted to take this opportunity to let you know that AIR Graphics will remain open normal business hours to provide our quality services in the same timely manner as always. 
We encourage healthy practices in our workplace and have posted additional reminders regarding proper hygiene to control the spread of viruses.  We strongly urge others to promote these methods as well!  www.mass.gov offers many PDF flyers and posters on their website to assist.
We continue to monitor the situation and will communicate further measures to support our clients should the need arise.  Everyone at AIR Graphics appreciates your business, and we look forward to remaining your go-to resource for all things print!
Warm Regards,
Your AIR Graphics Team
---
---