New Website Experience Coming Soon at AIR!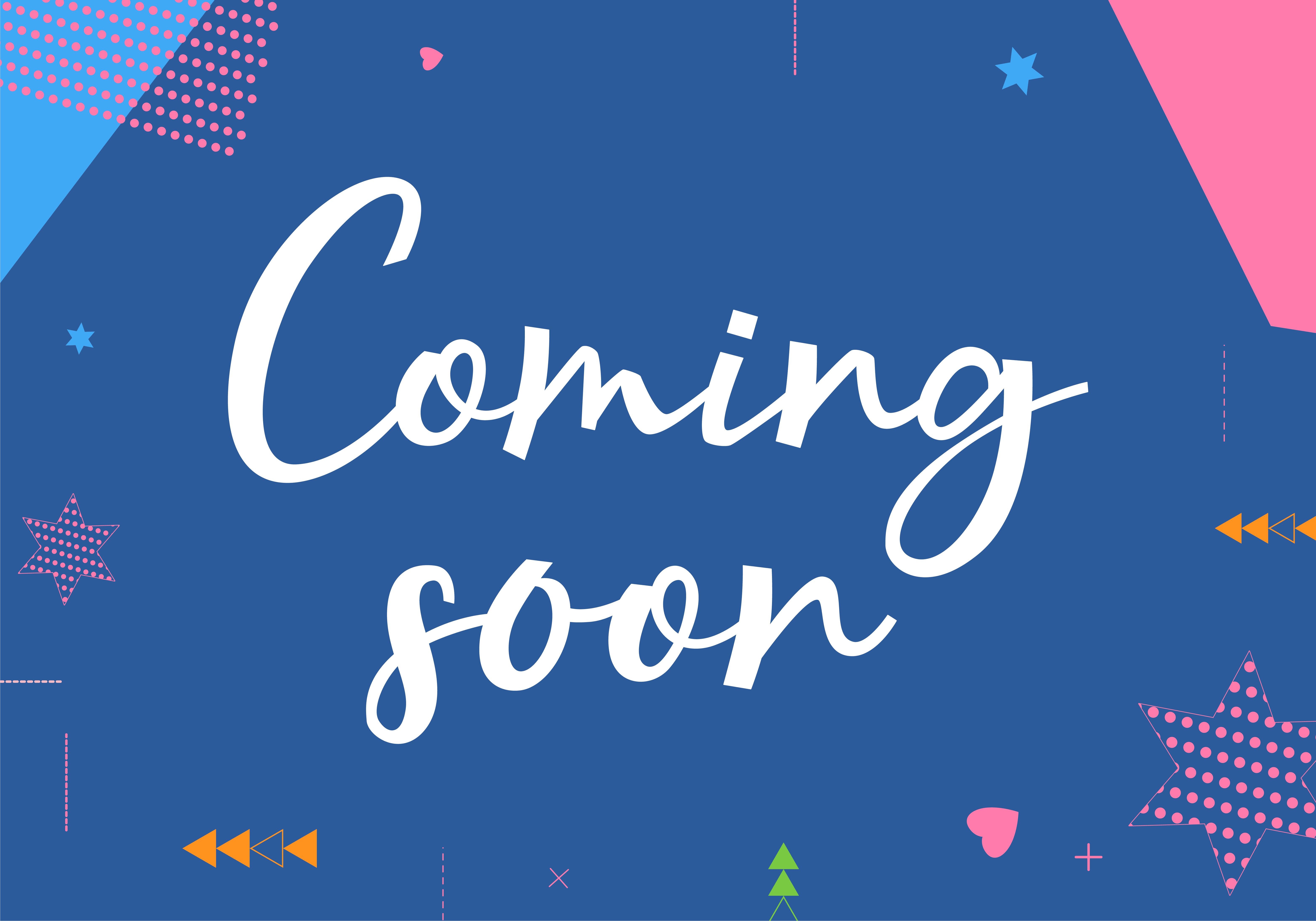 Welcome to 2023!
We hope this is a fantastic year for everyone, both happy and healthy. At AIR, we feel confident that our resolution commitments will finally stick this year.
As we mentioned in December, AIR Graphics' new online presence and website are coming together. You will begin to see subtle changes in the next few weeks. Once our full conversion is completed, we will present a website with a fresh design, smart tools and solutions that function quickly and reliably. Online design tools, eCommerce order forms, helpful tips for print success, and access to previous orders are just a few of the enhancements that are coming soon.
As significant upgrades are made, we will update you more frequently to prepare you for our changes. Rest assured that we will continue to provide outstanding service along with the personal attention you have come to expect from AIR Graphics during our transition period.
We thank you for your continued business and loyal support. We will send further updates regarding our progress soon!
Warmest regards,
The AIR Graphics Team