Although we're proud of our products, services, and technology, nothing matches the pride we have in our staff. You see, we learned long ago that we're really in the business of building relationships. Every person on our staff is committed to providing excellent customer service and producing high-quality products and services. As you work with us in the future, we're confident that you'll find this to be true.
Our mission is to provide you with the highest-quality products and services possible in a timely fashion and at a competitive price. We promise to listen to you and help you find the best print solution. We will always be there with honest, expert advice and quick, friendly customer service. 
---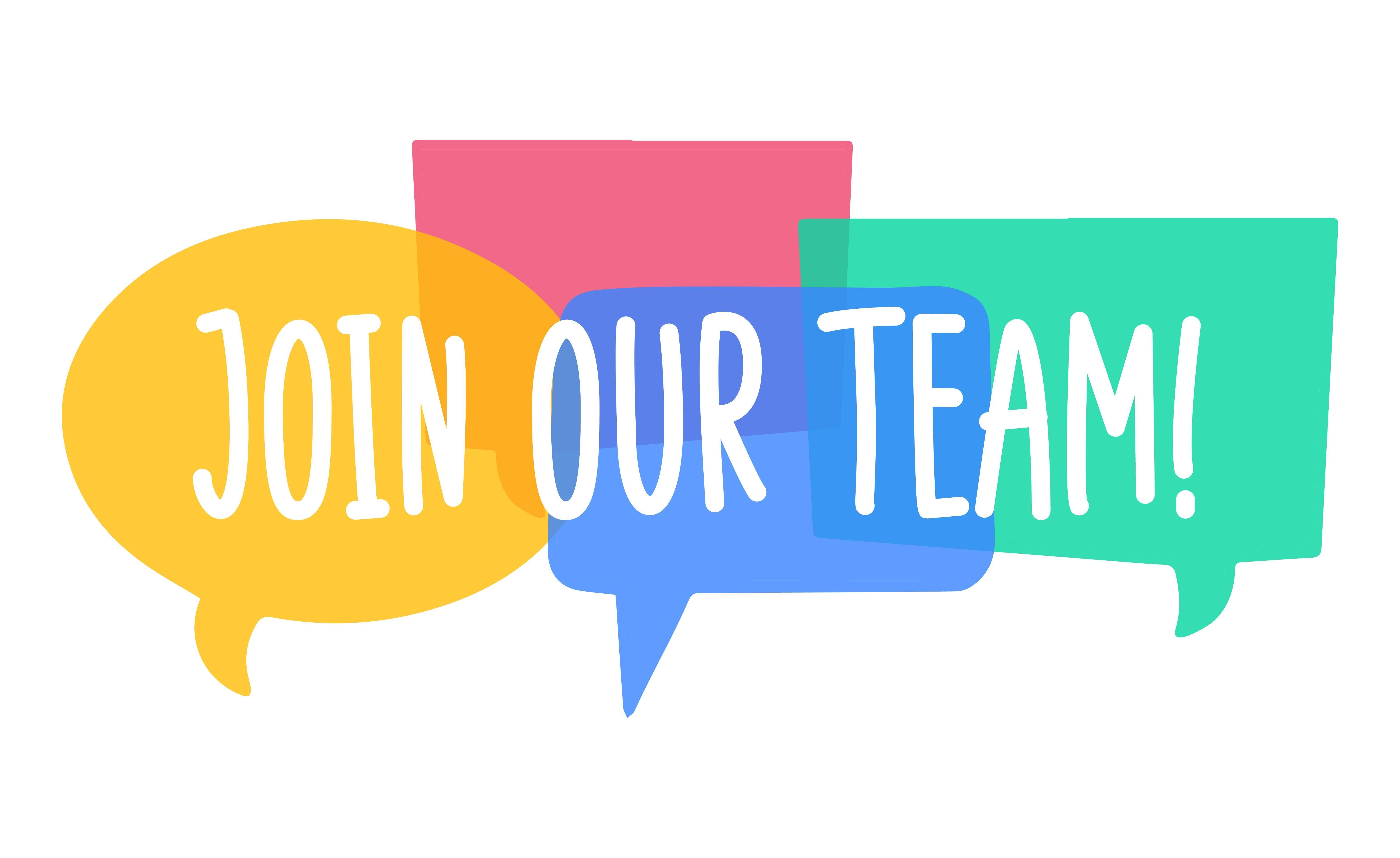 ---
Job Opportunities:
Nothing is available at this time. Please check back later. Thanks.